24th April Year 5 return from Watersfield
HEAD TEACHERS BLOG
admin on: HEAD TEACHERS BLOG
In February Mr Wang and Ms Yao two teachers from Shanghai visited our school for 10 days. During the visit they taught children at our school and worked with teachers from different schools. Whilst at our school we shared approaches to teaching and discussed different methods for delivering maths teaching and learning. The exchange was part of the DfE funded China-England research project into the teaching of maths.
As a school we were very proud to be part of this initiative and we are one of a few schools who are taking part. It was wonderful to open our doors to teachers from China and other schools within Essex and Hertfordshire who came to observe our two teachers.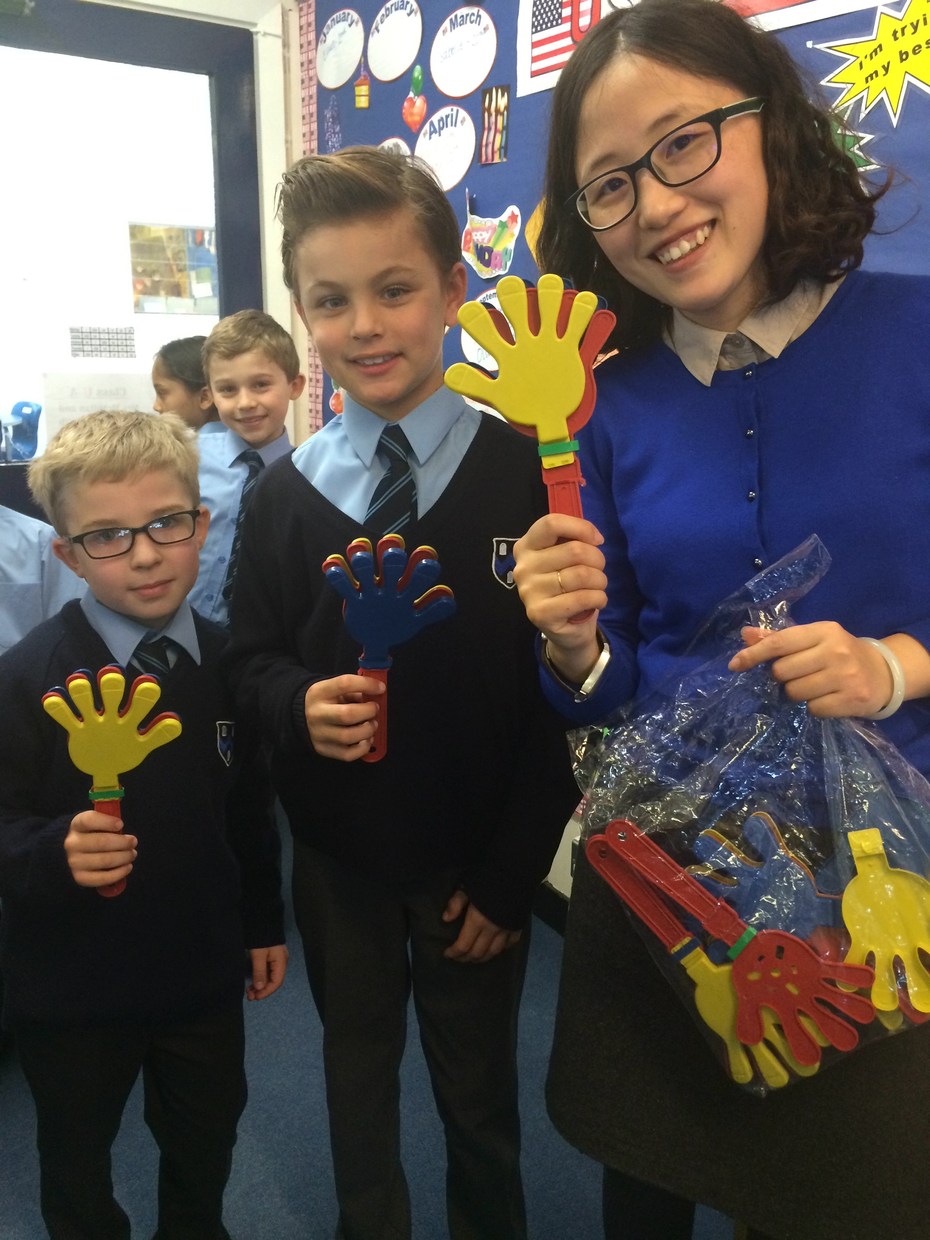 ---
admin on: HEAD TEACHERS BLOG
This feature will be coming soon...please check back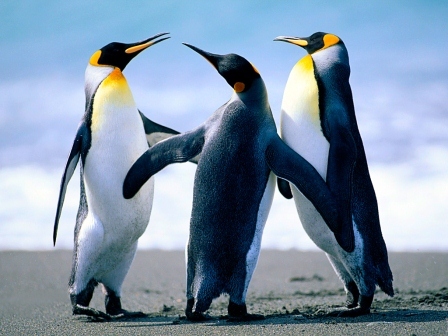 ---
School Closure
Parents can see the full list of closures on the Essex County Council website. The page can be accessed using the below link
Website link:
http://www.essex.gov.uk/Education-Schools/Schools/Dates/Pages/Emergency-School-Closures.aspx
Visit Essex County Council's homepage at www.essex.gov.uk, and search for Emergency School Closures or click in to the Education and Schools area, click Schools, click Dates and click Emergency Closures.
The Emergency Closures page will update as and when notifications are received, therefore it is recommended to continue to check or refresh the page.
Latest School Calendar Events
Dance Club cancelled

28

Apr

2015

Lower school Mini Tennis tournament

28

Apr

2015

12:30 pm - 15:30 pm @ Brentwood

Art Club starts

29

Apr

2015

15:15 pm - 16:15 pm

Year 6 France residential parents meeting

06

May

2015

15:30 pm - 16:30 pm

SAT's Week

11

May

2015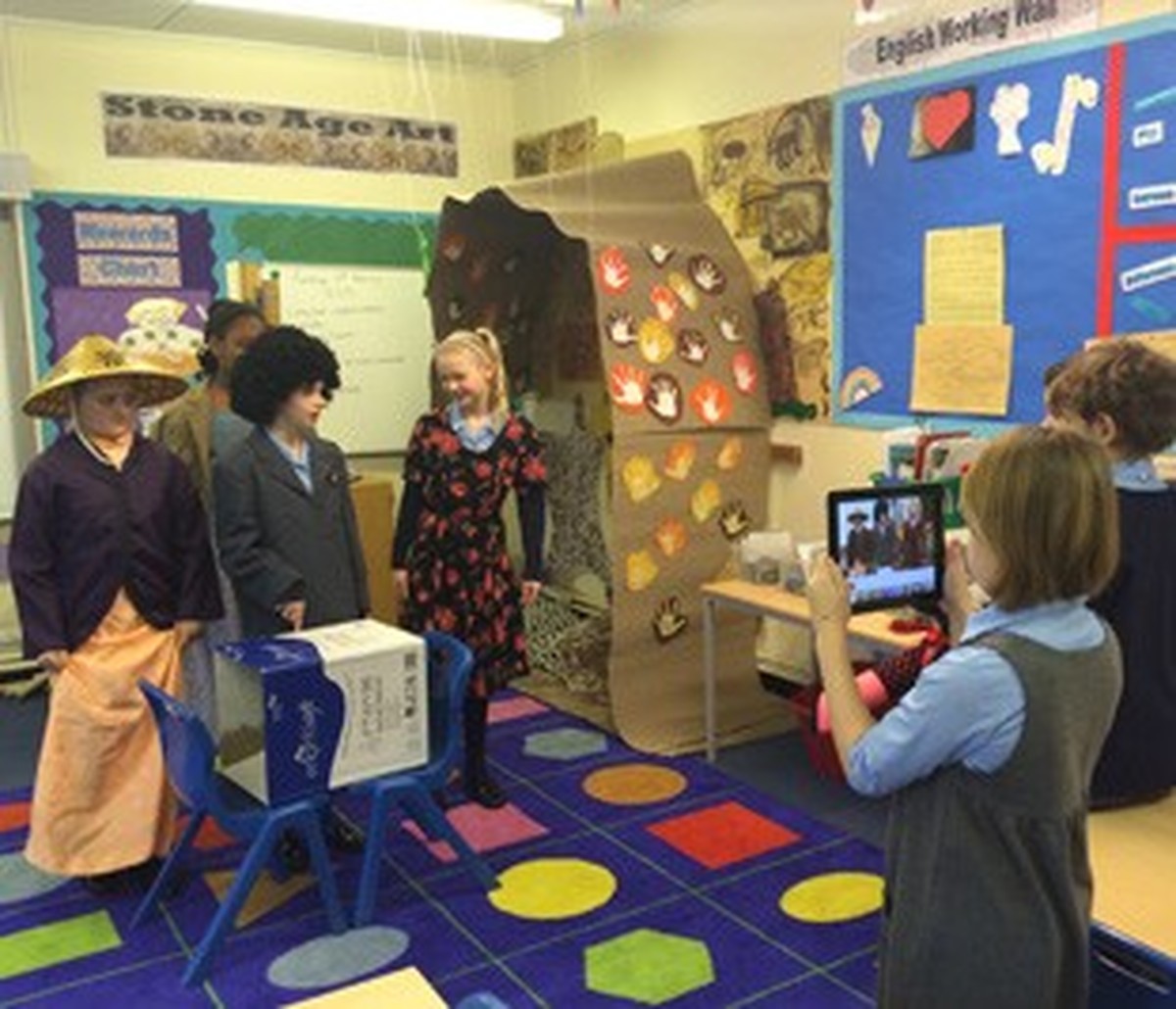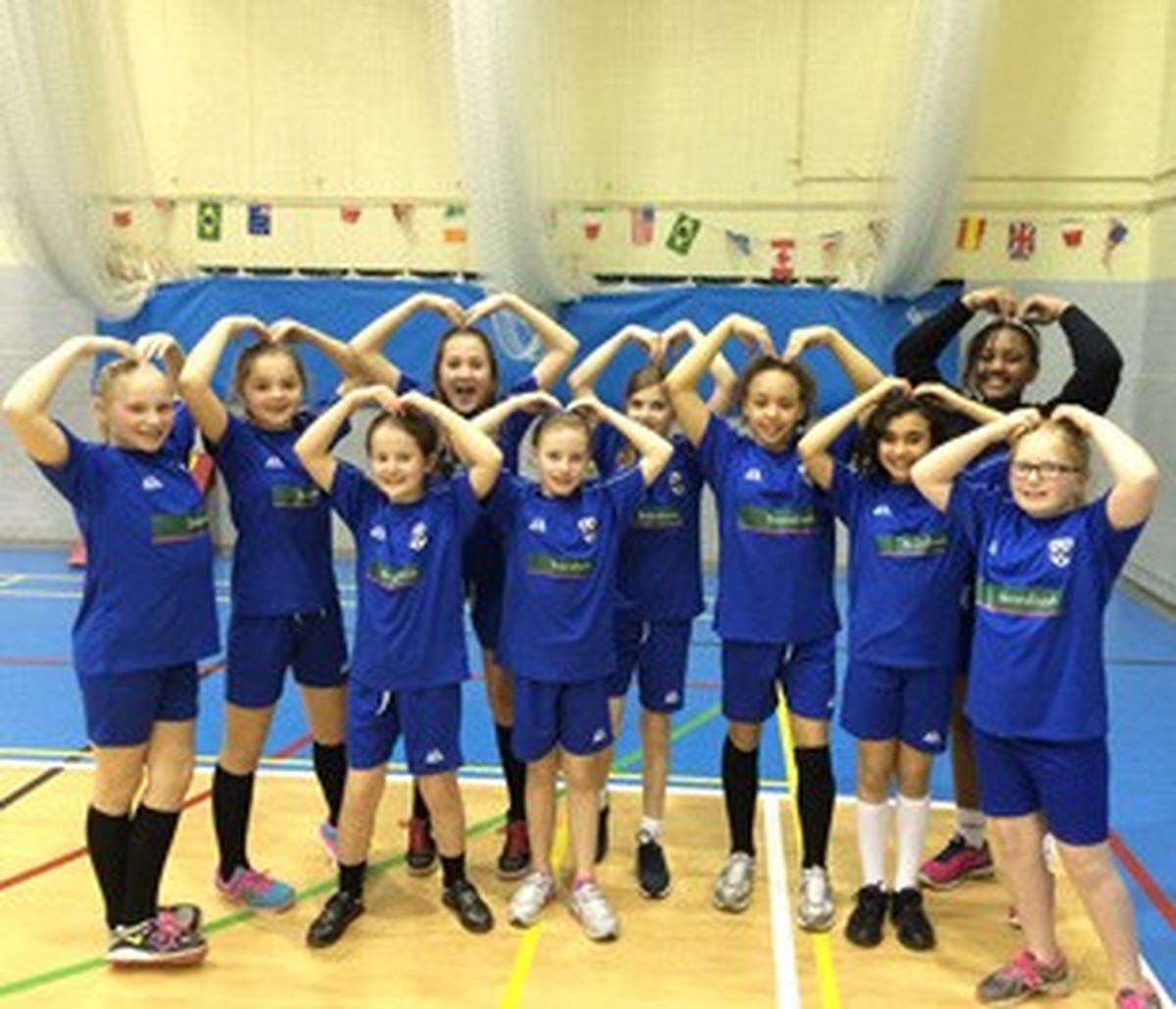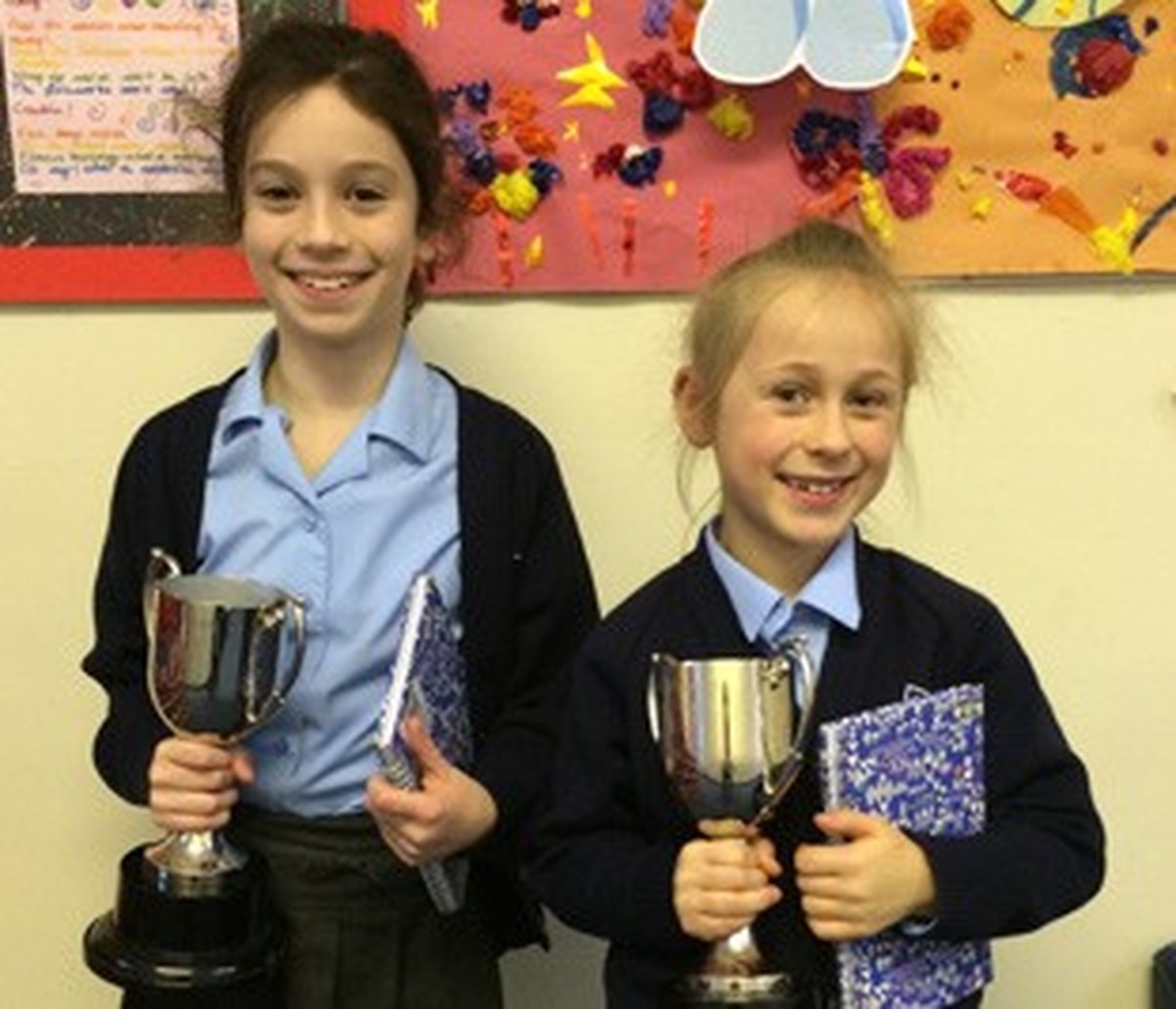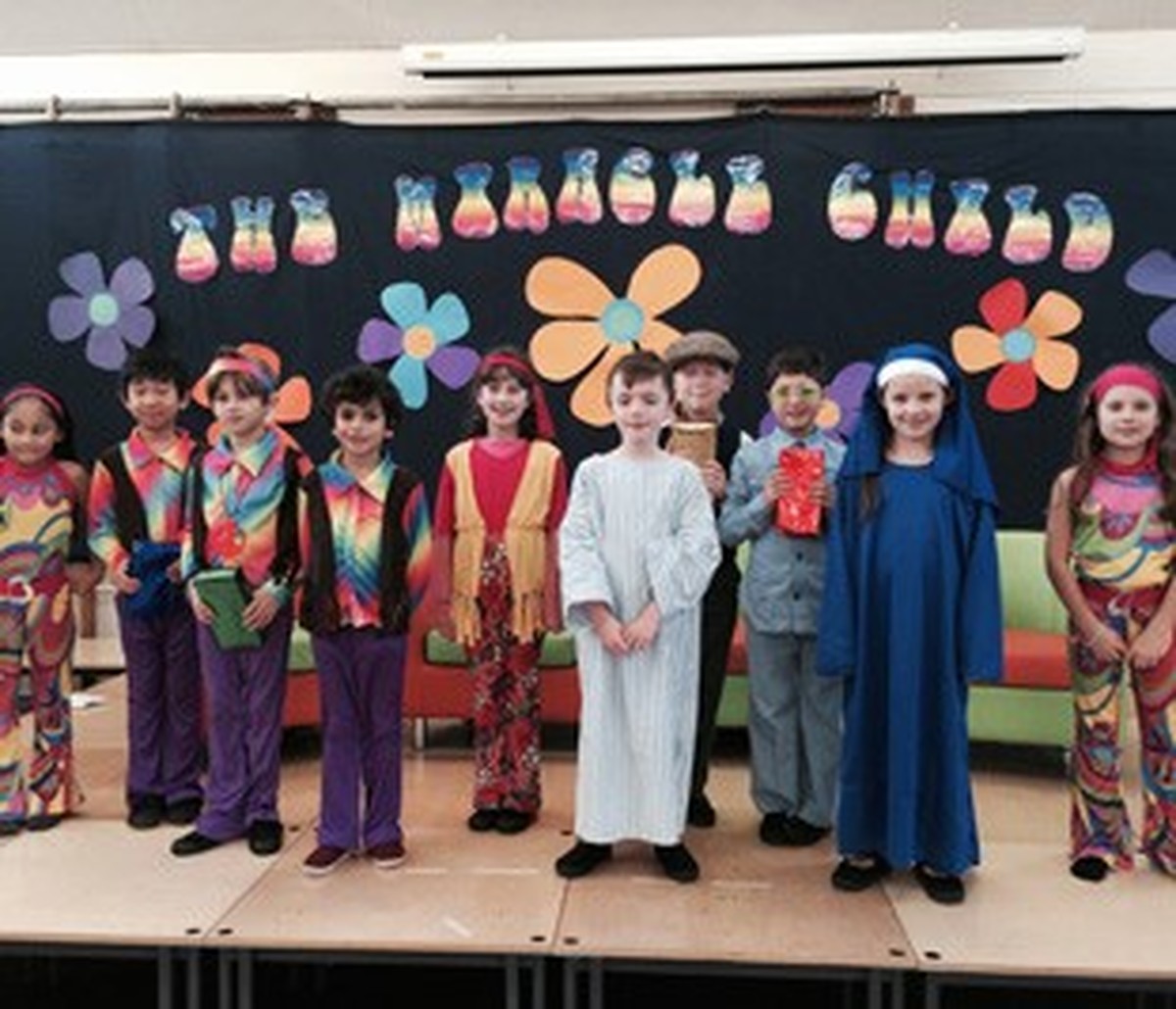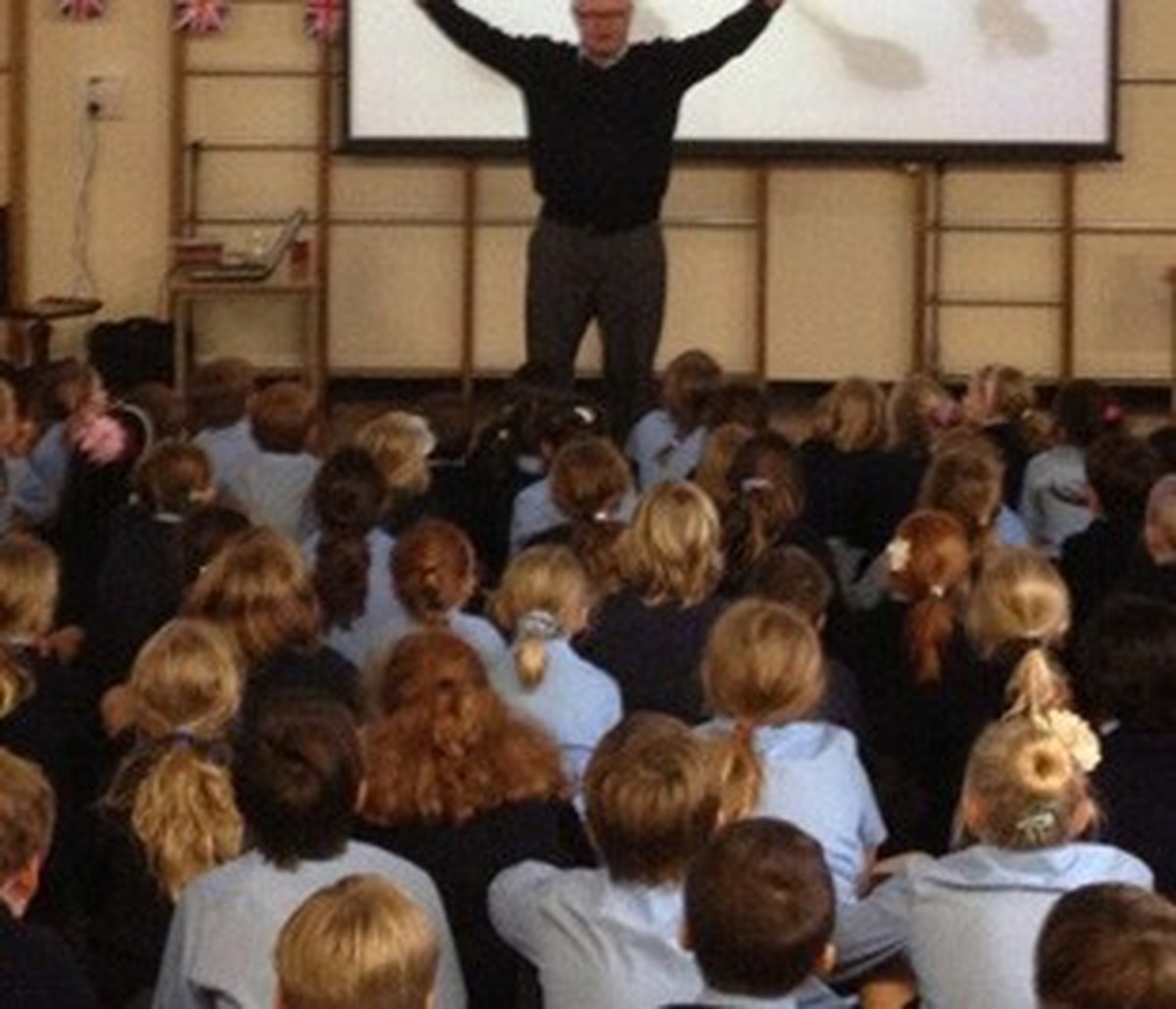 I & F Junior School @IandFJuniorSch
24 Apr @IandFJuniorSch The children are nearly home.
24 Apr @IandFJuniorSch Looking forward to seeing you all soon.
24 Apr @IandFJapan having a fabulous time playing in their small band with Mr Sills. http://t.co/wE9kEVJ3Iy
24 Apr Look who received the HT's Cup this week. Very proud of ourselves. http://t.co/MCo0ZDNhna
24 Apr Children having fun learning to play different instruments together with Mr Sills from @TheHermitClub http://t.co/Kc9s3vu56a
24 Apr Making music together with Mr Sills from @TheHermitClub Children having a great time in @IandFJapan @musicmind http://t.co/fQRKJHB4SG
24 Apr That's what friends are for 😀 http://t.co/W5PyTL0qBg