HEAD TEACHERS BLOG
admin on: HEAD TEACHERS BLOG
Last week Year 5 set off on the Watersfield trip. The children had a superb time climbing walls, going underground and taking part in a variety of team building activities. The weather was fantastic and the children had a wonderful time. They enjoyed keeping their rooms tidy and getting along with each other in a different environment. Even though they all came back a bit tired they had an excellent time together.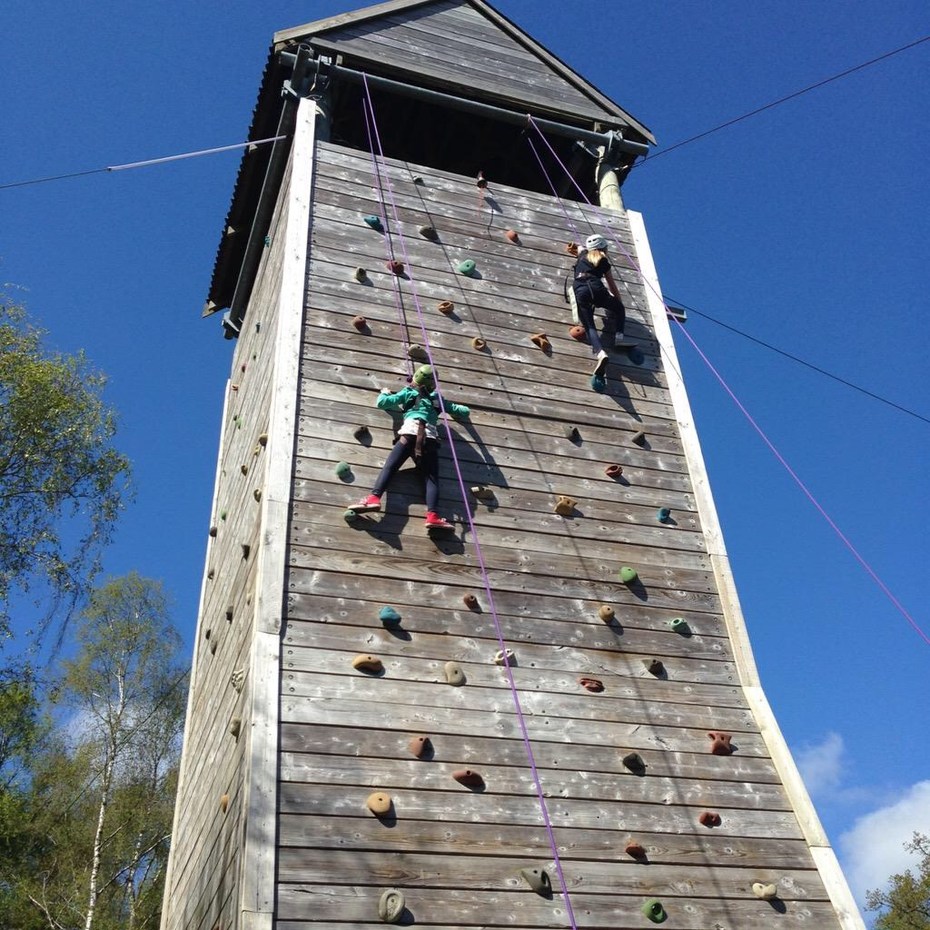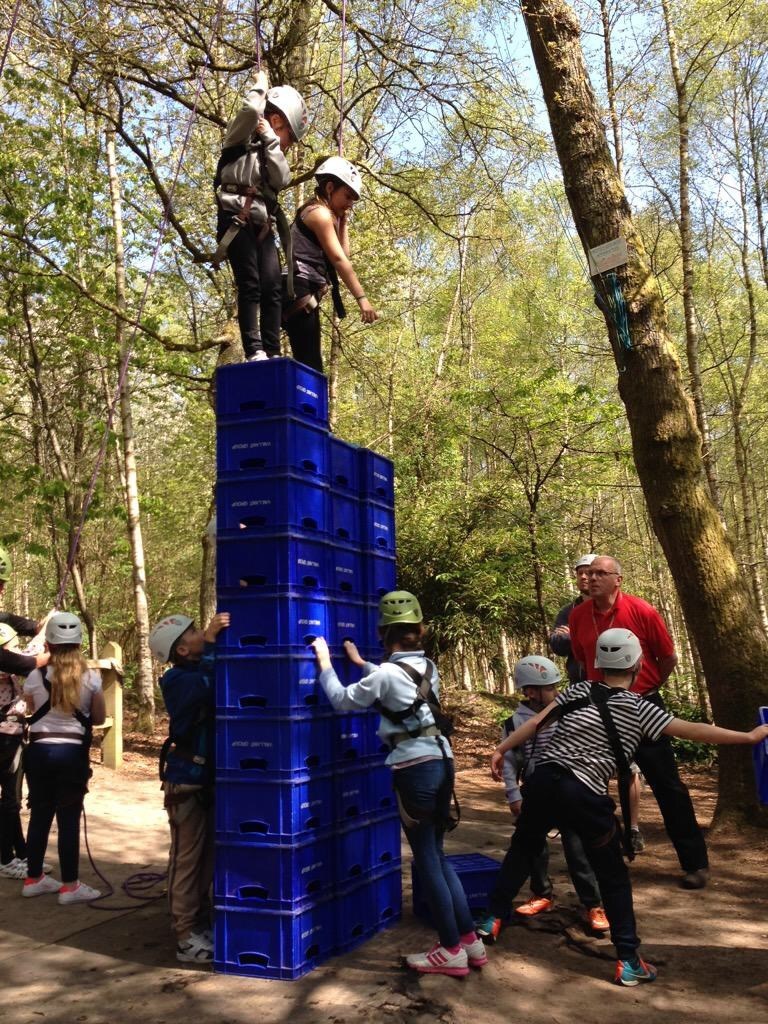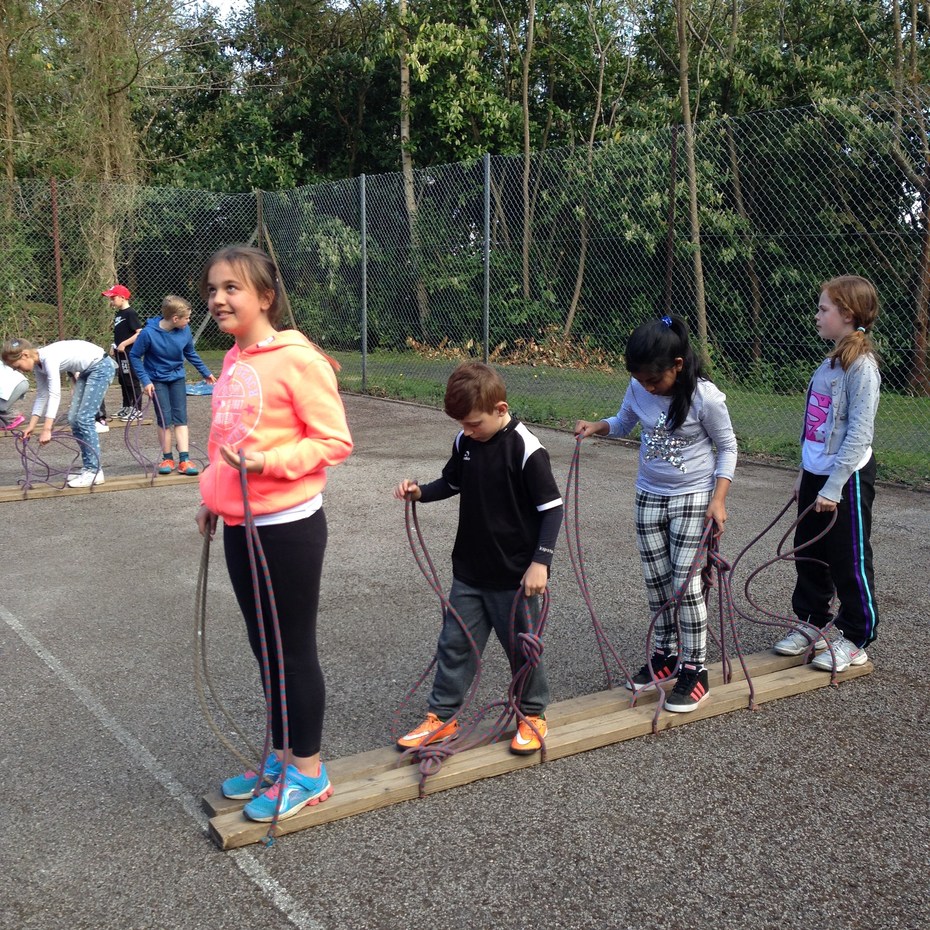 ---
admin on: HEAD TEACHERS BLOG
In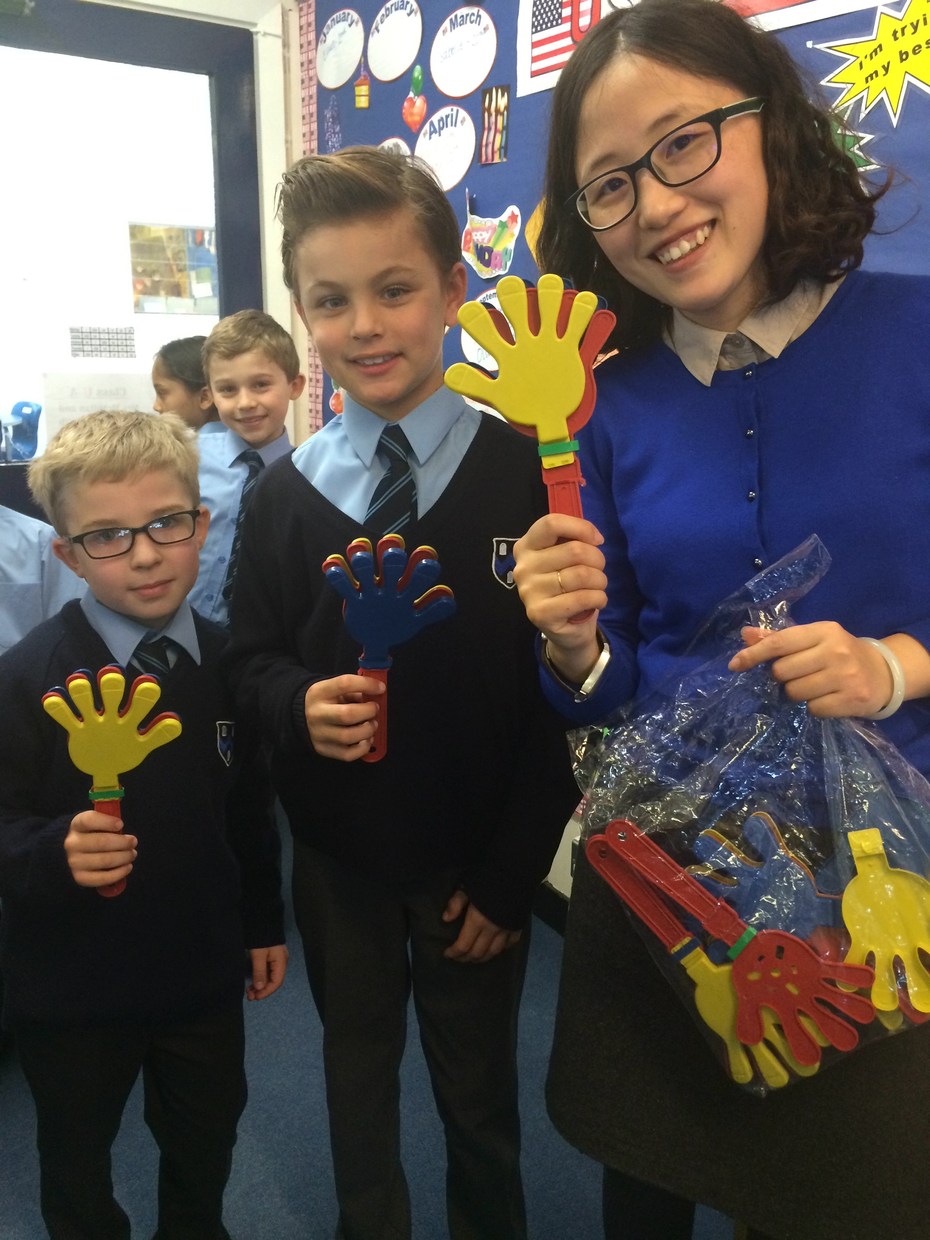 February Mr Wang and Ms Yao two teachers from Shanghai visited our school for 10 days. During the visit they taught children at our school and worked with teachers from different schools. Whilst at our school we shared approaches to teaching and discussed different methods for delivering maths teaching and learning. The exchange was part of the DfE funded China-England research project into the teaching of maths.
As a school we were very proud to be part of this initiative and we are one of a few schools who are taking part. It was wonderful to open our doors to teachers from China and other schools within Essex and Hertfordshire who came to observe our teachers.
---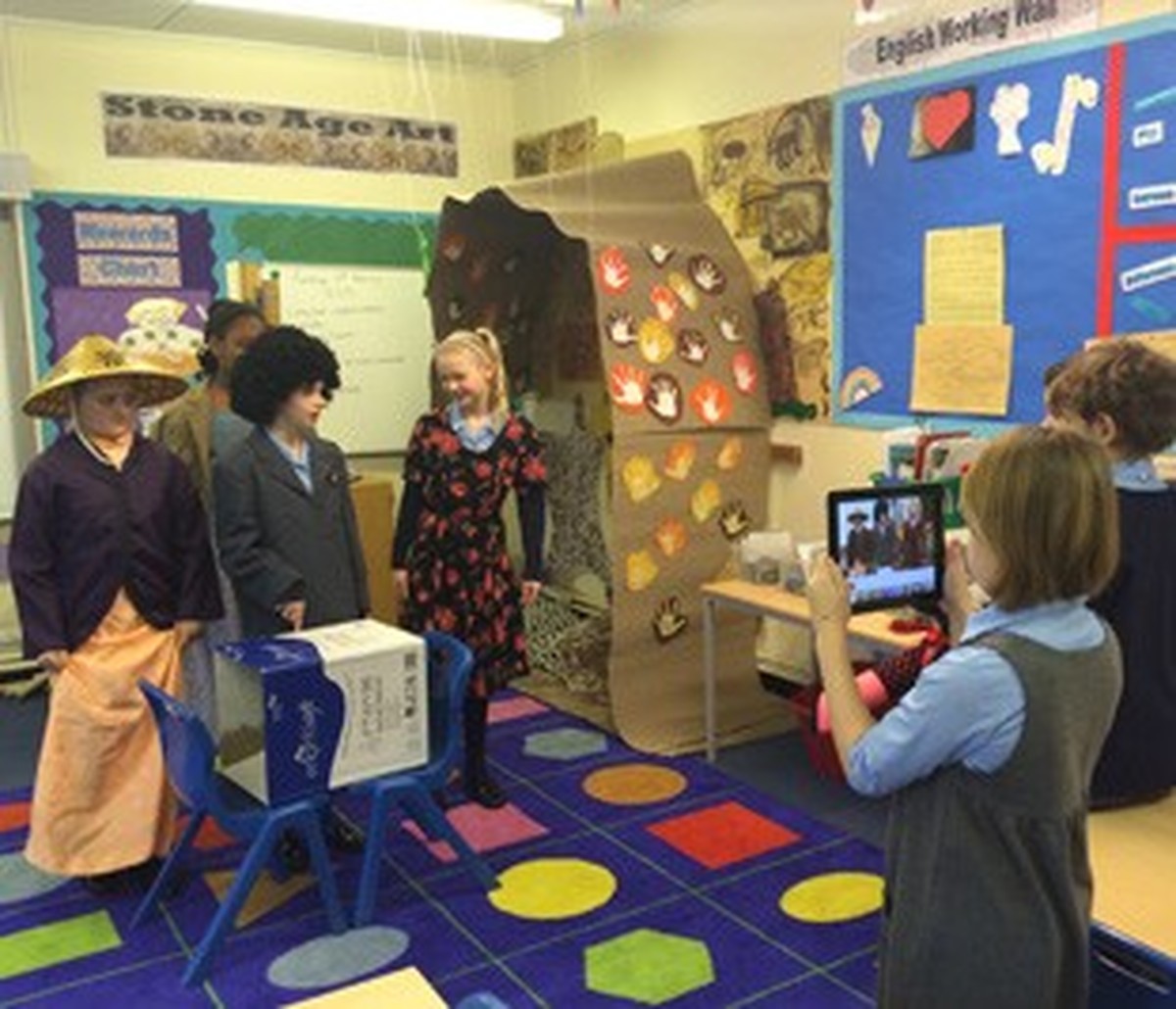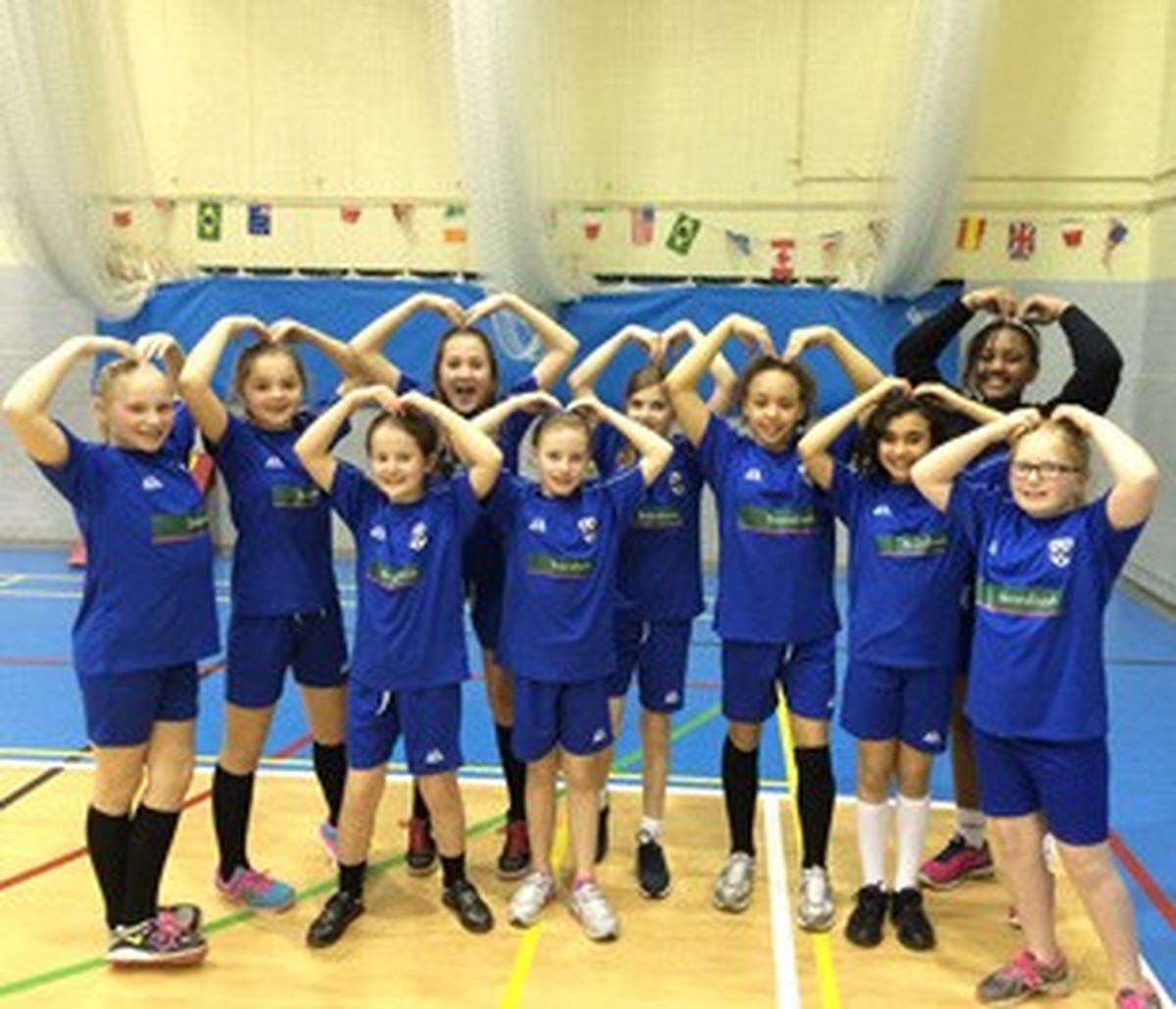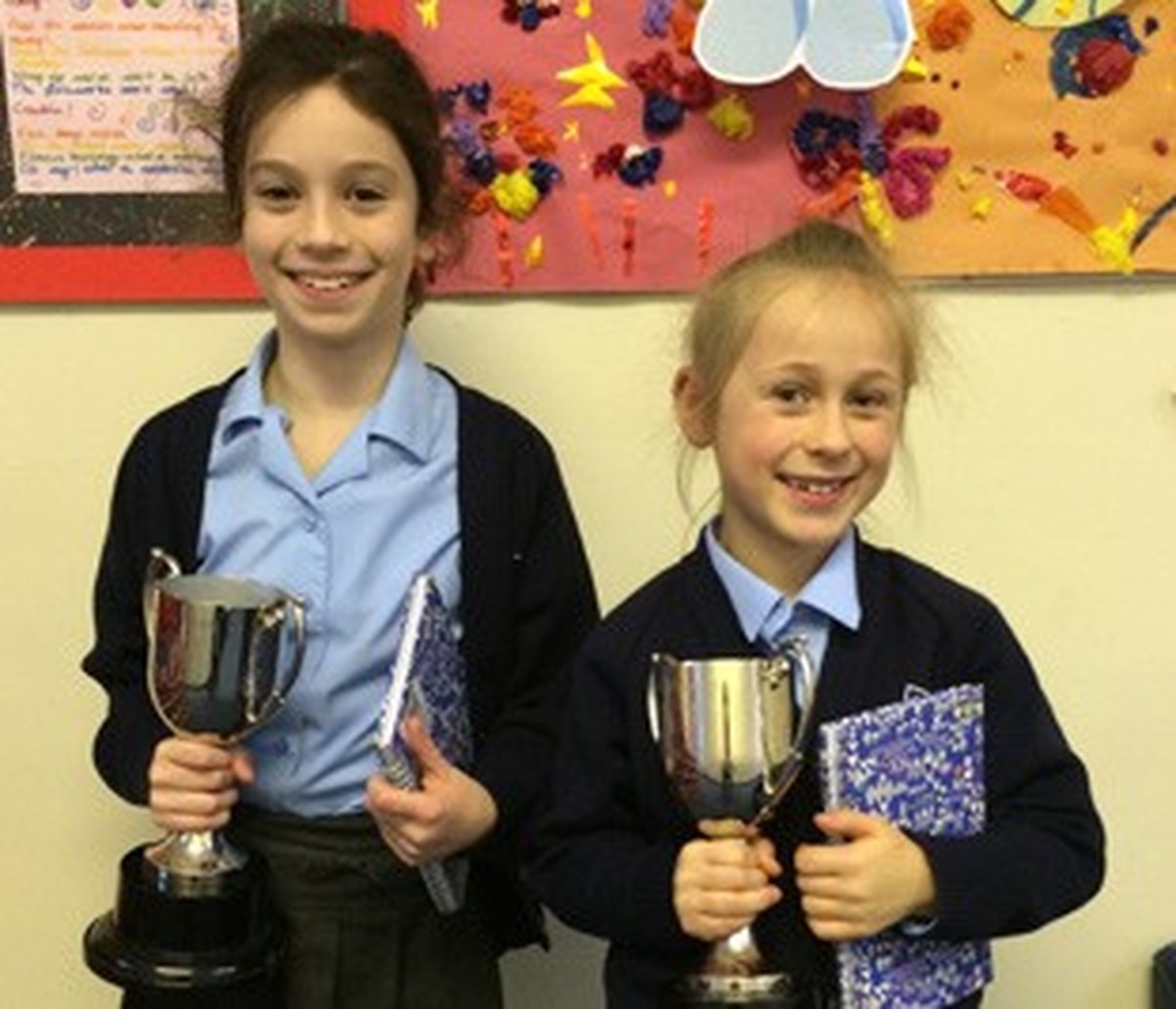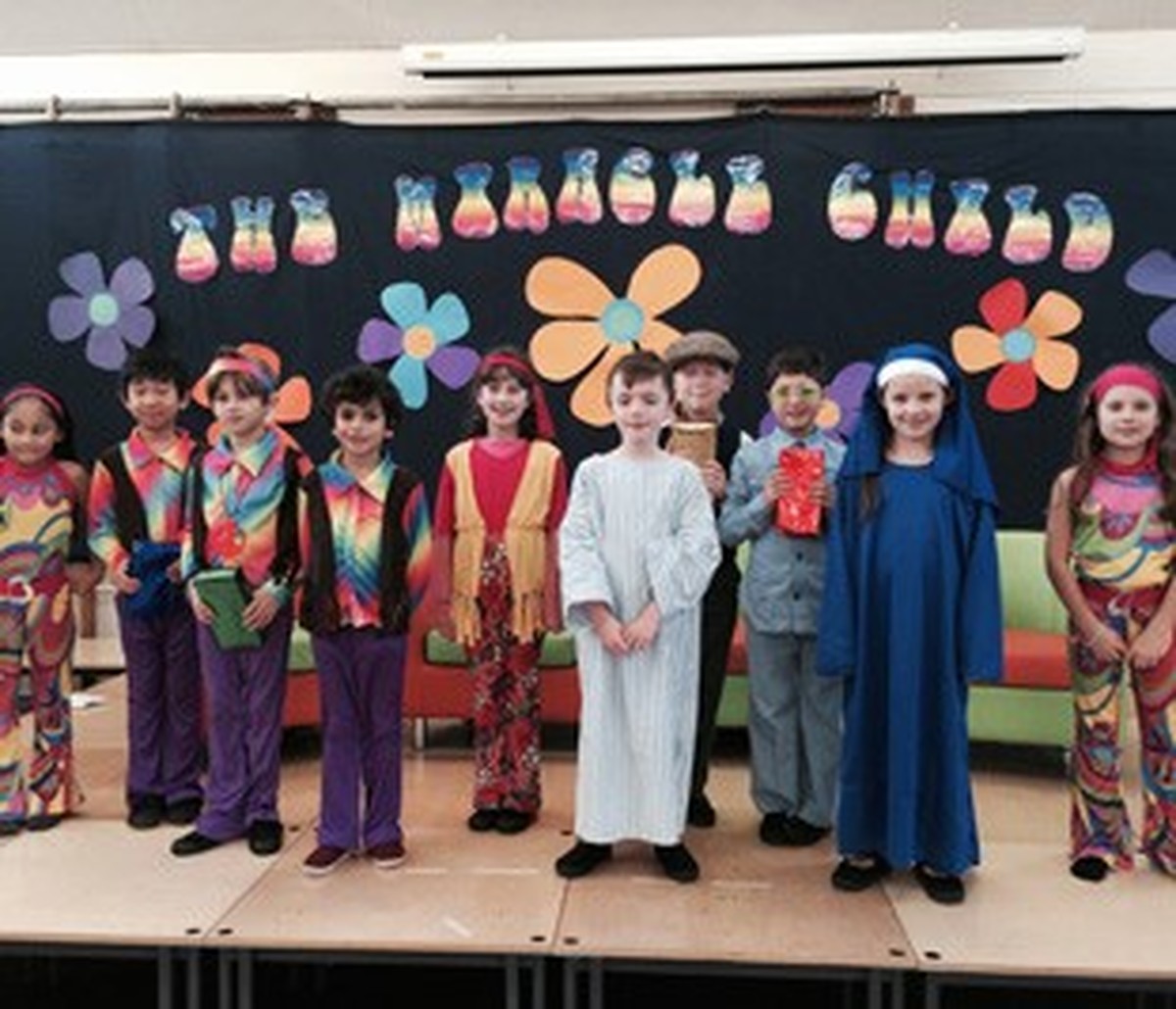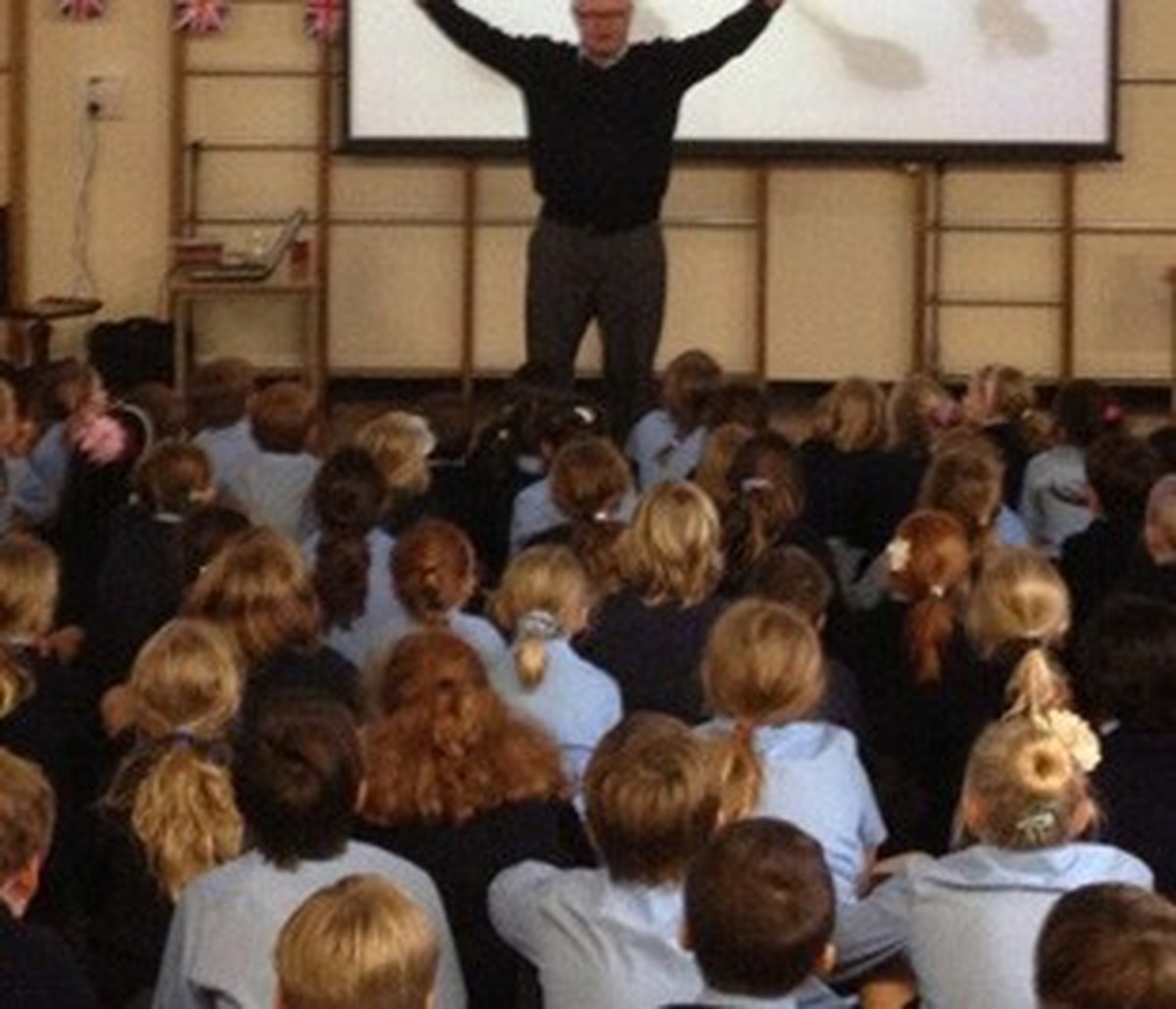 I & F Junior School @IandFJuniorSch
08:20 RT @IngatestoneCC: Details attached! #ingatestone http://t.co/2Mx7fwlEve
08:08 RT @chelmsdio: Cycle of Prayer:Pray for Ingatestone (StEdmund&StMary) w Fryerning (StMaryVirgin) Clergy: Patrick Sherring (R), Jes Salt(A).…
08:08 RT @chelmsdio: Cycle of Prayer:Pray for Ingatestone & Fryerning Junior School: Neil Taggart (HT) #chelmsdio_cop
22 May How much did this young man raise for @snapcharity ? Idea came from his homework task on charities @ChelmsDiocEd http://t.co/JDVLnQ9RUQ
22 May RT @aswenhams: @IandFJuniorSch @snapcharity keep going Alex
22 May Look who received the HT's Cup this week. Give them a polish during the holiday. http://t.co/9vX5nnniyi
22 May Take a look at these on form star writers. Excellent detail and interesting sentences. Keep it up. http://t.co/nUnSShmkAy